TRINITY BAPTIST CHURCH, TENTERDEN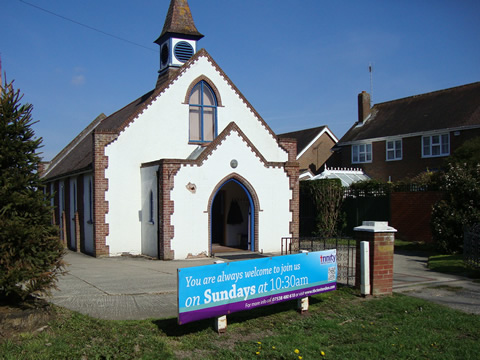 During 2013 we provided the church at Tenterden with a grant and loan to assist with a major refurbishment of their premises.
Hall and Kitchen before refurbishment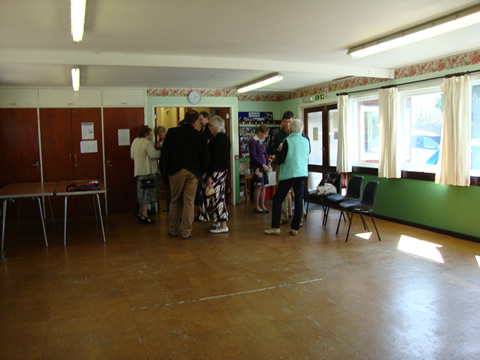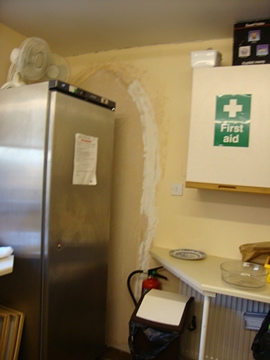 Work in Progress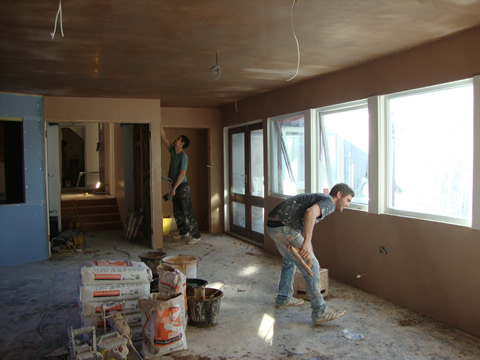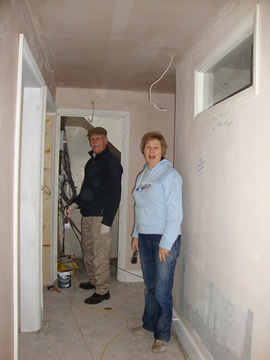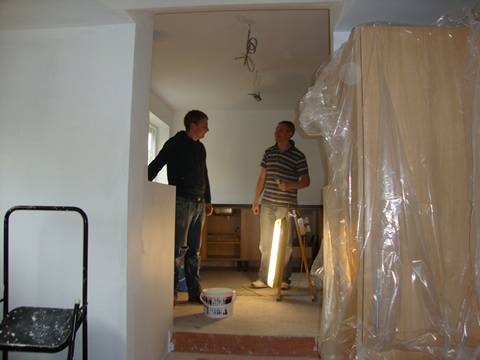 New Kitchen Facilities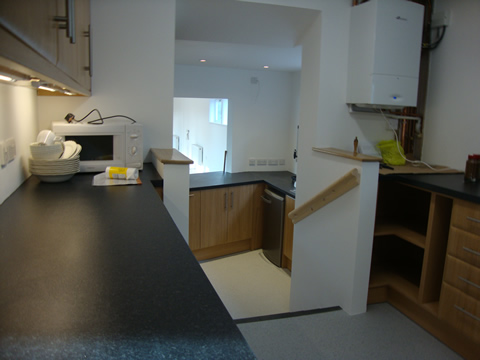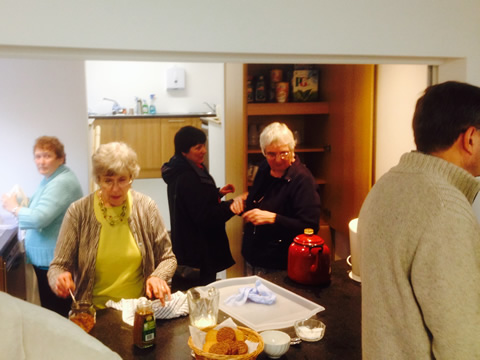 Refurbished Hall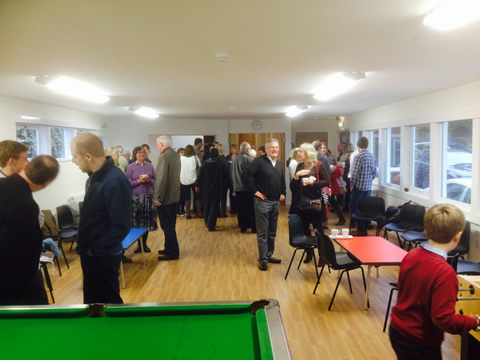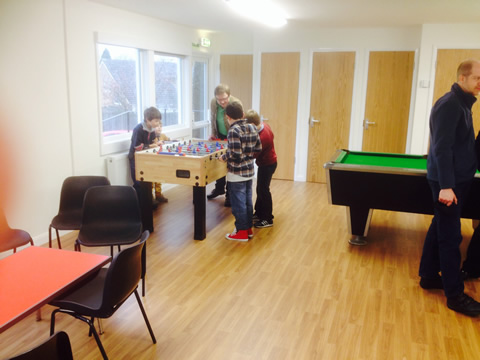 The church writes: "In autumn 2013, Trinity Baptist Church, Tenterden, commenced a major refurbishment. The works included new boilers and plumbing, updating the electrics, installing a disabled toilet, upgrading men's and ladies' toilets, moving/installing a new kitchen and comprehensively refurbishing the Back Hall. The main Church doors were replaced by an attractive wide glass entrance, the Church frontage was widened and the car park asphalted.
The members contributed more than 63% of the cost of the works, but a grant and loan from the Grace Baptist Trust Corporation enabled all the linked improvements to be done at one time, rather than having to be programmed over several years.
Since the completion of the works a new young people's work 'Ignite' has started and is well supported by youngsters and their parents and in May a 'drop in' coffee morning targeting the elderly in the area will commence. The building is also increasingly used for other appropriate activities bringing TBC into regular contact with the community.
These developments have come as a direct result of the improvements in the facilities of the building and have been a great encouragement to the leaders and the members of the Church."