GRACE BAPTIST CHURCH ULVERSTON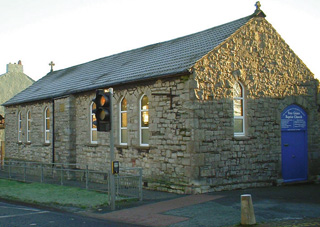 Although the Free Grace Baptist Church in Ulverston became an independent local church in 2005, the church was not financially self-sufficient and the need for urgent roof repairs presented a major hurdle that needed to be overcome. The Corporation was able to make a substantial grant towards the roof, and a very helpful loan from the Particular Baptist Fund enabled the work to proceed.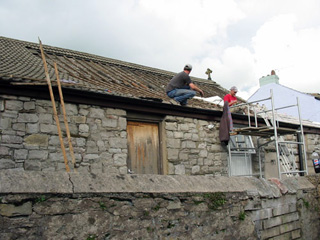 The church writes:
"We realised that we had lots of internal improvements to undertake, but the roof was in urgent need of repairs, and we knew that there was no point in attending to the internal improvements until the roof had been repaired. However, we had limited funds. We applied to the Corporation, who were able to give us a grant, and to the PBF, who agreed to gives us a loan. We are pleased to say the roof has now been repaired and we give thanks to God that He has wonderfully supplied our needs, everything has been paid for, and the loan has been repaid."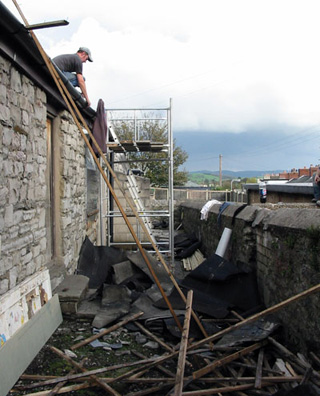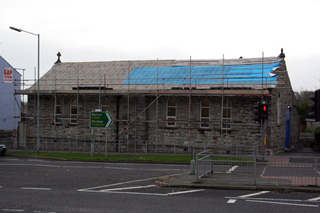 2010 update - The church writes:
"We have made some more progress with the refurbishment of the building. We have now completed outside renovations and hope we have made the building secure and dry. The whole of the exterior stonework has been repointed and waterproofed, again with help from the Corporation. We have had initial plans drawn up for the improvement of virtually all the inside of the building, including new toilets, a new kitchen and lounge, a new entrance and vestibule and additional storage. We are currently seeking estimates and other practical and financial help to forward this major project."